The Ivy Brasserie in Clifton, Bristol, has fast become one of my favourite places to go since it opened nearly a year ago. I seem to be unashamedly working my way through the menu having been at various times for lunch, brunch, breakfast, afternoon tea and dinner. The high ceilinged main dining room with its Bristol themed artwork, the beautiful flower arrangements, the art deco style bar and the wide ranging menu for all times of day mean it suits any occasion. My children particularly love the 'disappearing' chocolate pudding where the waiter pours on the chocolate sauce and melts the chocolate dome – pure magic!
Having enjoyed a lovely child free brunch today (which doesn't happen that often!) I'm sharing some photos of various Ivy visits.
The floral displays here are always stunning.
The impressive art deco bar.
Afternoon tea is a highlight of the Ivy Brasserie menu. The truffled chicken sandwich is amazing – and truffled chicken is also on the brunch menu.
And of course no afternoon tea is complete without scones.
The bloody mary – with or without alcohol – hits the spot.
Totally moreish – zucchini frites – these are so scrummy! Have them as a starter if they don't go with your main course choice.
Salmon -I love the lemon wrapped in muslin – no pips! Steak sandwich with french dip from the brunch menu.
Whilst in Clifton village explore Bristol's most famous sight, the Suspension Bridge and the mews and shops of the village.
I love the little florist shops of Clifton Village – so pretty.
Eye catching store fronts of Clifton Village
And so completes a perfect day in Clifton village, eating, drinking and sightseeing – what could be better!
PIN FOR LATER
WHERE JO GOES BRISTOL REVIEWS
Tyntesfield (National Trust), Chocolate Making with the Chocolate Tart, AirHop
WHERE JO GOES RESTAURANT REVIEWS
Bar Baloud at the Mandarin Oriental, London, Manor House Hotel, Castle Combe, The Pig Restaurant with Rooms, Bath
Linking up with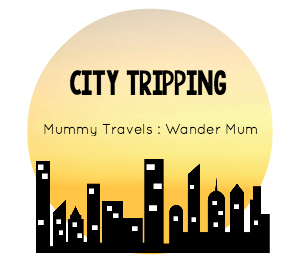 All views and photos are the authors own. This post is in no way endorsed or sponsored by any organisation mentioned.